TheRktmn
Original Curbster



Joined: 22 Jun 2005
Age: 57
Posts: 8151
Location: TX, USA

1969 Mercury Cougar XR7
Posted: Tue Dec 06, 2016 3:06 pm

Post subject: Royce's new GT-E
---
Royce:



Posted: Sat Jun 12, 2010 9:07 pm

Well it seems I needed another GT-E......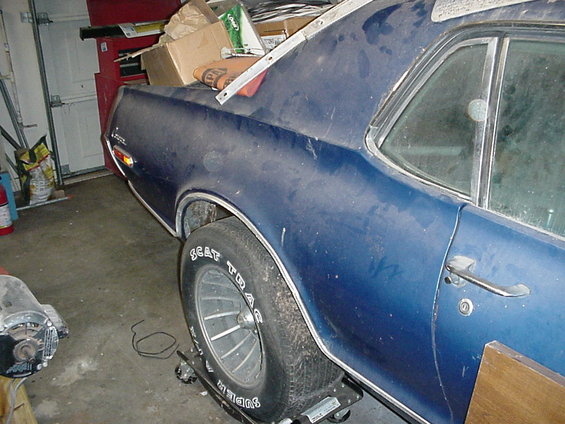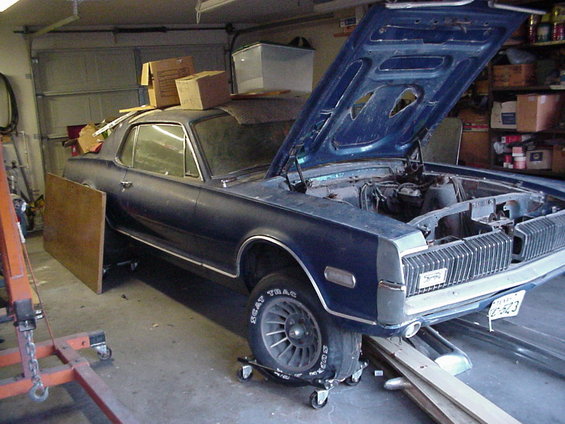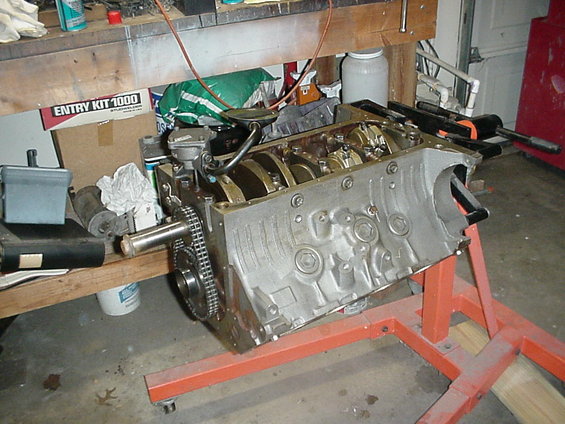 [hr]
Posted: Sun Jun 13, 2010 8:23 am

This is the first GT-E I ever saw in person. It has been in Dallas all its life. I first saw it in the late 1980's looking just the way it looks right now. Tried to buy it from the last three owners. Each was going to restore it. None ever did.

It comes with a NOS short block assembly, NOS grille trim, and a whole lot of the parts needed to restore it.

The aqua (1K code) interior was completely missing. That was going to be a problem, it is a pretty unusual color. Until I just bought a perfect interior from a rustbucket Canuckistanian Cougar that a buddy is parting out.